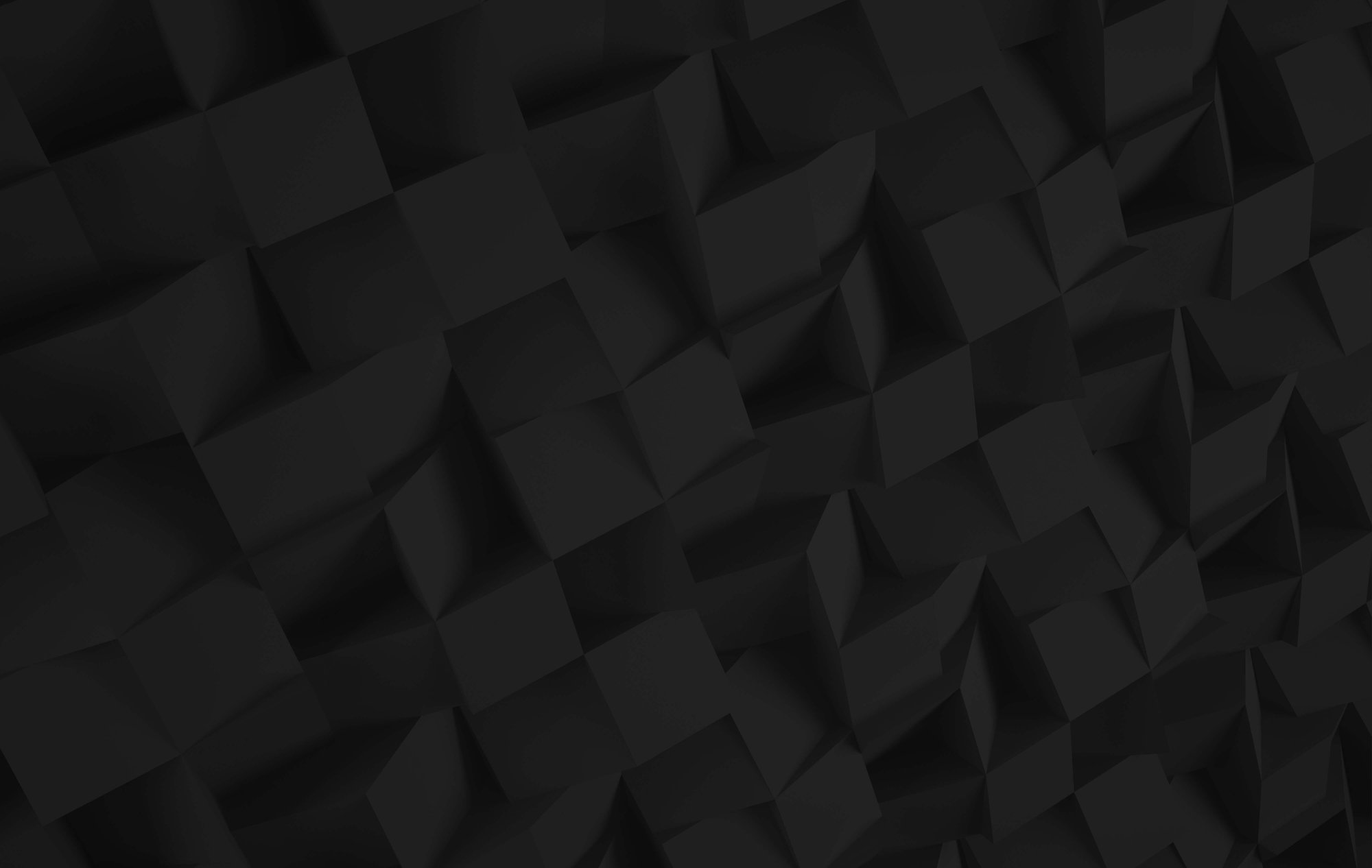 ALN's
Math Program Review
With years of experience, we've found an introductory conversation can be critical in setting up districts and teachers for success in math instruction.
We will discuss the current landscape at your school or district, offer suggestions for how you can improve math outcomes for all your students - but especially those having difficulty with math. We provide a written report with specific high-impact, ESSER approved solutions to improve learning for all students.
Our goal is to make better use of your district's resources, by supporting instructional leaders in order to build capacity.
Fill out the form to the right to start our conversation together. Once you do, we'll reach out to find a time!