workshops + Courses
We have a catalog of courses and regularly scheduled workshops to support professional development and learning. A full list of workshops and courses can be found on our Workshop registration page. We also have specific learning pathways (like Specialized Math Instruction) that are included with a subscription to All Learners Online (ALO), our online learning platform. A small sampling of upcoming sessions is listed below:


GET TO KNOW US
Want to know more?
Use the Calendar tool on the right to book a time directly with our team at a time that works for you!
We are happy to discuss anything related to your Math PD needs. We often hear questions about our approach, integrating our online platform to improve educator pedagogy, and more.
Join any time by selecting a date from the calendar. You can also email shannon@alllearnersnetwork.com if you don't see a time that works for you, or to ask specific questions.

All learners online
All Learners Online (ALO) is an online learning platform for math educators. Membership to the platform provides access to on-demand courses, instructional resources, collaboration spaces for peer communities, and virtual coaching. Connect with our team to discuss group package rates for your school or district.



RESOURCES
Our team is here to help you meet the needs of all math learners. ALN's approaches to effective math instruction and teacher professional development can help educators and school districts unlock each child's conceptual math understanding. We help contribute to this work through our resources—many of which are free to access and download.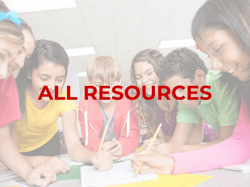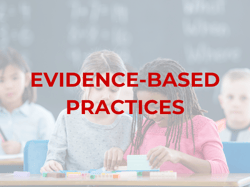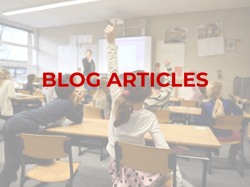 Many of our resources provide materials you can immediately implement in your learning community. From targeted pieces like our Evidence-Based Practices guide to our deep-dive blog articles that include links to materials, the more support educators have, the more substantial outcomes they will have in meeting the needs of all math learners.

KEEP IN TOUCH

Our monthly newsletters include helpful resources and materials for math educators. From our latest podcast to upcoming workshops. Be sure to sign up and keep connected with our vibrant community. You can also connect with us on your favorite social platforms, linked below.